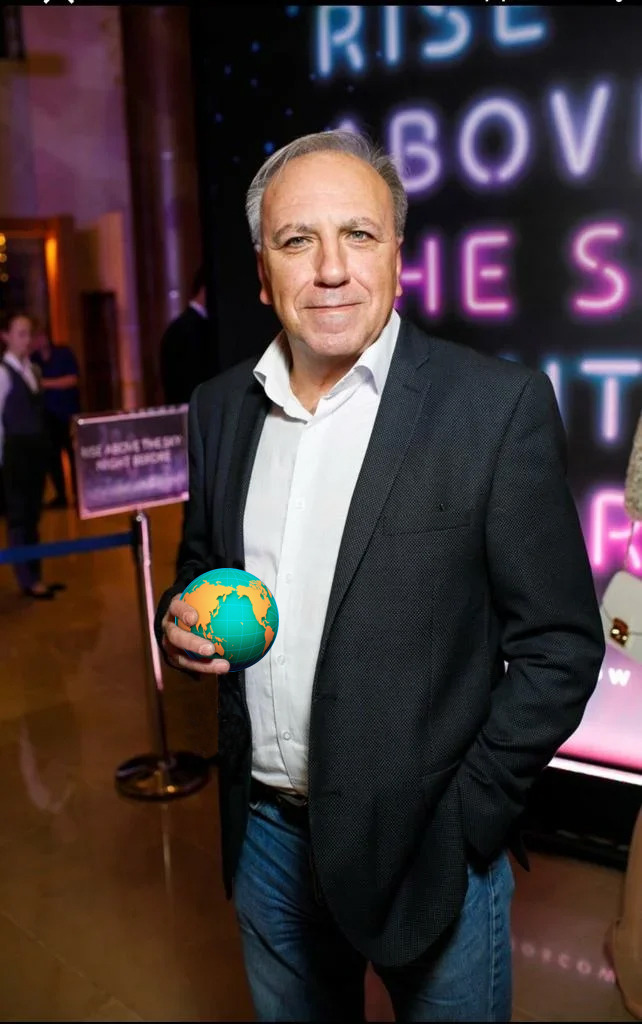 Tumanov Oleg - the Head of the Intercenter Group, company founded by him in 1990.
He is known mostly as a professional in a field of culture, international tourism, exhibition and hotel business, since 1980.
In the 90th he was elected as a President of the National Tourist Association and the Commonwealth Association of the Black Sea.
Nowadays he is full member of the International and National Academy of Tourism, a member of the presidium of the friendship societies "Russia - Germany', "Russia -Greece - Cyprus", "Russia - France".
He is the holder of "Golden Bull" Award of the Spanish national office in the field of hotel and tourism business.
Laureate of the Moscow government award in the tourism "The Guiding star"
Holder of the award "Golden globe" and the diploma for the quality exhibition ITB (Germany)
He was awarded the medal "For contribution to the international cooperation"
Rewarded with honorary medal of International policeman Association.
Graduated the State Leningrad insitute of Culture. The main profession is a director of mass international events.
Completed postgraduate course at the Moscow Humanitarian University. PhD in Historical sciences, Associate Professor at the Department of Economics and Management, discipline - hotel and tourism business, directing mass events.
The member of the European Writers' Council. The author of the book "Travellings of Russian writers and publicists to Western Europe in the late 19-th - begininng 20-the centuries" and many other articles and works about tourism, culture and international relationship.
He organized and hosted such international events as:
"The Russian - American Political Forum" (USA), rewarded as "the honorary citizen of the Virginia State (USA) for hosting event at the high professional level.
For hosting "Days of Moscow" in Munich, Dusseldorf, Giessen (Germany) , awarded with honorary diploma by Mayors of Moscow and the cities of Germany.
International political - economic women's conference "Russia - Czech Republic" - he was awarded with diploma of Parliament of Czech Republic.
First International contest "Euro Hotel" and many other conferences, festivals, events and so on.